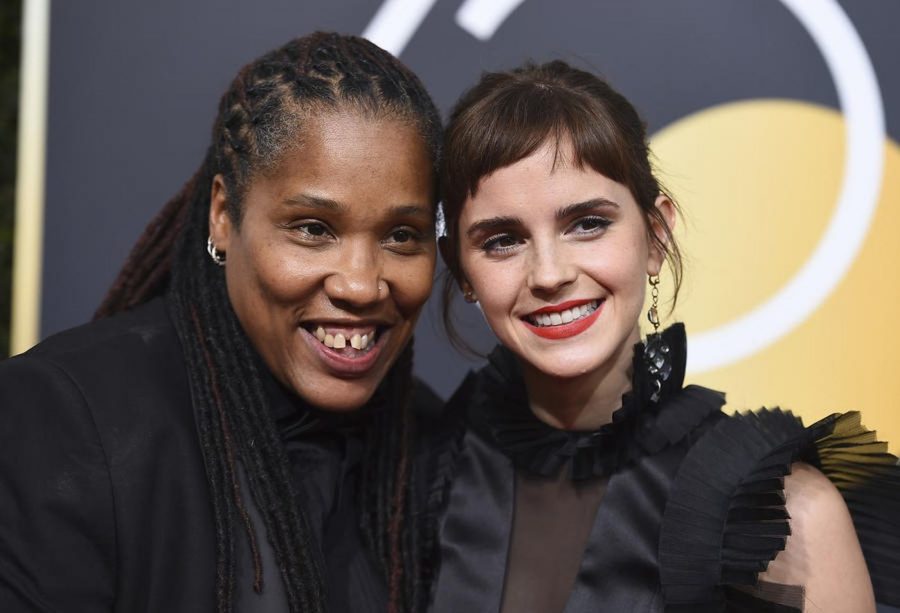 Los Angeles Times
The floodgates have opened. Sexual assault victims are speaking out more than ever. The gate was wedged open by comedian Bill Cosby's outing in late 2014, a shocking revelation widely regarded as the beginning of the purge of powerful men accused of sexual abuse or harassment. However, since then, the public has been overwhelmed by the deluge of disillusionment that their beloved celebrities weren't exactly the esteemed characters we thought they were.
Starting in the 1960's, Cosby has engaged in sexual abuse, according to recent allegations made against him. So far, there are nine lawsuits against him.
It wasn't until comedian Hannibal Buress called Cosby a rapist during a stand-up, that the public started to pay close attention. Yes, it took Buress to kickstart this and not the fifty year period of suspicions against Cosby. There is a severe distinction between society's ability to take a man's word against a woman's word. It has been speculated, that after singer Courtney Love spoke out against producer Harvey Weinstein in 2005 she was, subsequently, blacklisted by the Creative Artists Agency.
Following Weinstein's reputation and livelihood, men and women have come forth with their own stories of alleged sexual abuse by Hollywood producers. Originally created in 2006, the hashtag #MeToo saw a revival, denouncing sexual assault and harassment. In 2017, producer Harvey Weinstein was expelled from the Academy of Motion Picture Arts and Sciences, his wife left him, and he was fired from his namesake company.
Sexual abuse is a common occurrence, though sometimes hidden, in cases with men in powerful positions. Bill Clinton, Donald Trump, and Roger Ailes were a few decades ago—to highlight some mainstream knowledge.
Late last year two famous journalists – CBS' Charlie Rose and Today Show host Matt Lauer – were fired. Eight women working for Rose had accused him of sexual misconduct. When covering the 2014 Winter Olympics in Sochi, a fellow employee claimed Lauer continuously harassed her. Additional alleged incidents have followed them since. Both have also released apologetic statements.
The most recent outcry against sexual assault took place on Jan. 7 at the Golden Globes. With an all black dress code, celebrities stood tall in solidarity against the issue that permeates the film industry. Throughout the night there was the mention of Time's Up, an organization proclaiming that time is up on staying silent. To top off the night, Oprah Winfrey's acceptance speech for the Cecil B. Demille Award touched on how much women endure as they live their everyday lives.
The tide is turning but finding credibility is one of the biggest hurdles victims face after sharing stories. Victim blaming has a large part in lowering their confidence. What those who disregard the allegations don't realize is the tremendous strength required to put oneself on a platform and go through the trials. As for male victims, the public has made it taboo to talk about it in detail. Actor Terry Crews came forward to dispel that notion, sharing his alleged harassment and finally naming producer Adam Venit lent credibility—the credibility that should've been given from the start to female accusers.
It is important to remember, that although it may seem like it's a good thing that many unsuspected people were revealed to have potentially harassed people, there is a fine line between a witch hunt and a professional investigation. In the past, people had their future ruined, even if their accusations were false. But it is also a fine reminder that abuse can't stay under the currents forever.