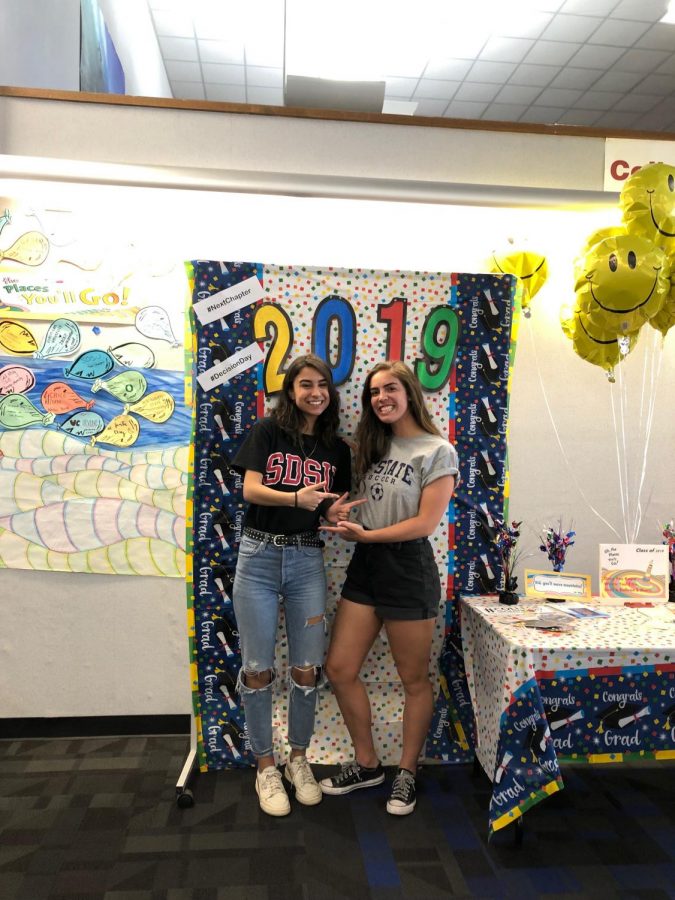 As graduation is approaching, many seniors are heading in all sorts of different directions. From going to college for athletics academics, and the arts, the seniors are successfully creating their own paths for their future.
Aava Farhadi will be staying in the area as she is heading to Stanford University in Palo Alto. There, she will be majoring in human biology and is planning to have a career in women's health. Stanford has been a dream school for her since the 4th grade.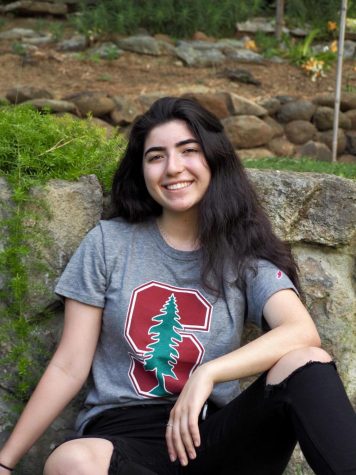 "Stanford has been a dream school for me since fourth grade, so I am beyond excited to be heading there!" Farhadi said recently. She also claimed that she is "excited to meet new people and create new connections."
Madeline Nishimura will be making a move across the country as she heads to Cornell in New York with a fencing contract. She is committed as a Biology Statistics major. She decided to move across the country to take her next step in her educational career.
"I am a little nervous about moving across country but at the same time I am excited to explore the new area as well as pursue fencing at Cornell," she said.
Mina Choe has decided to attend Diablo Valley Community College and plans to pursue nursing. After her two years at DVC, Choe wants to finish her education at a four year university in California. Her two years spent at DVC will help save her a substantial amount of money.
"It makes so much more sense financially, and they have programs that really work for what I want to do," she said.
Kate Kneafsey is moving up to Eastern Washington University and is majoring in Photography. She has been taking art for the past three years and photography for the last two.
"I feel like I have really found my passion with photography. It's fun and creative, and EWU has beautiful nature that I can't wait to capture," Kneafsey said.
After a long four years at Northgate High School, seniors have prepared and longed for graduation and should be proud of all their accomplishments.
In the words of a well known children's book, "You have brains in your head. You have feet in your shoes. You can steer yourself any direction you choose. You're on your own. And you know what you know. And YOU are the one who'll decide where to go…"
― Dr. Seuss, Oh, The Places You'll Go!