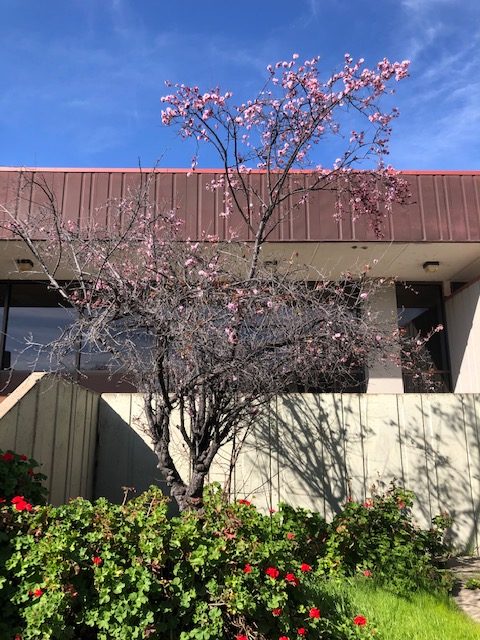 Click here for reminders. Don't miss any dates for academics, schedule updates or bell changes, extracurricular or school events. Have something...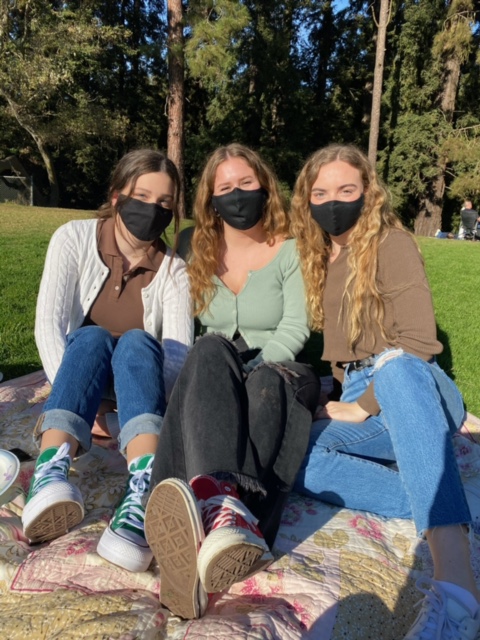 The arrival of 2020 brought excitement into the world as we prepared to enter a new decade. Athletes waited in anticipation for the 2020 Tokyo...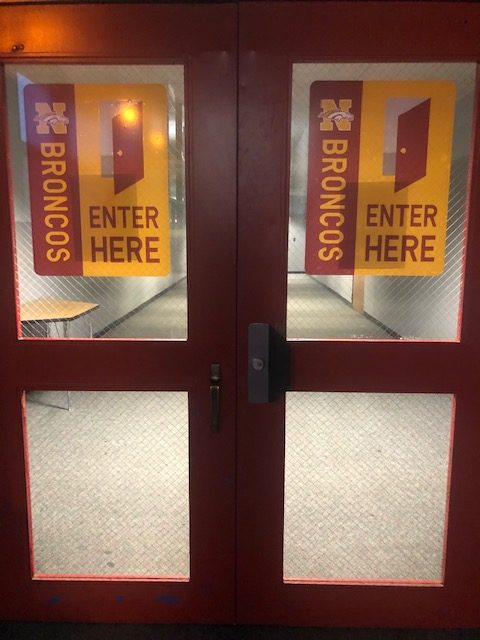 While students learn from home, campus administrators and workers are designing and placing entrance and directional signs throughout the hallways...

Loading ...