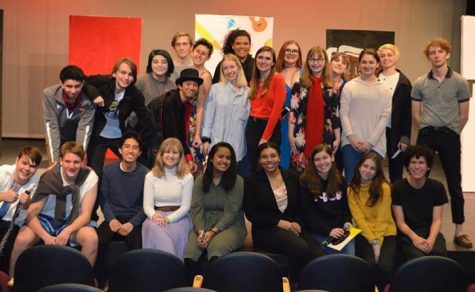 Ethan Cain, Staff Writer
March 13, 2019 • No Comments
The Winter One Acts were surprisingly hot with comedy and drama when it was performed for students and parents at Northgate Little Theater on February 2nd. The play was...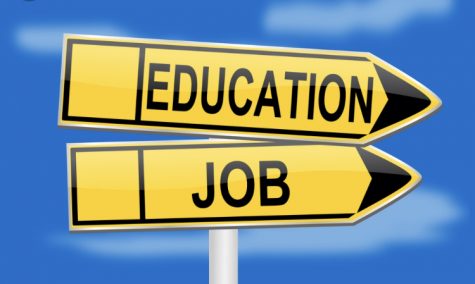 Tips for students looking for a job
March 12, 2019
February 1, 2019
February 1, 2019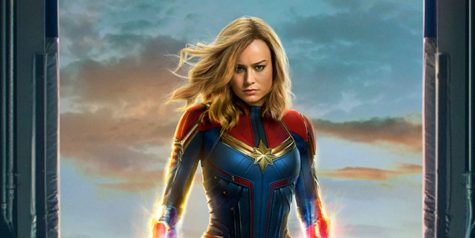 Carly Ortega, Staff Writer
April 10, 2019
The film industry is not known for its empowerment of women. Famed blockbuster movies like Jaws, Star Wars, The Avengers, and even The Little Mermaid fail to have two female...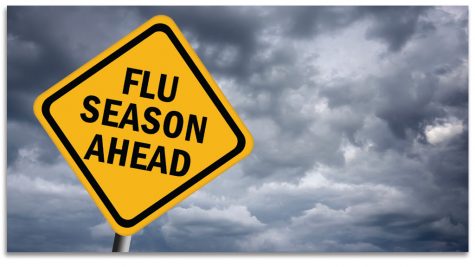 March 7, 2019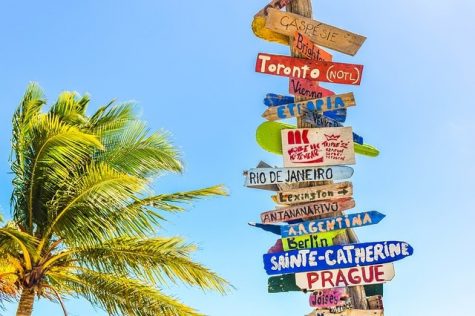 Is taking a gap year worth it?
February 1, 2019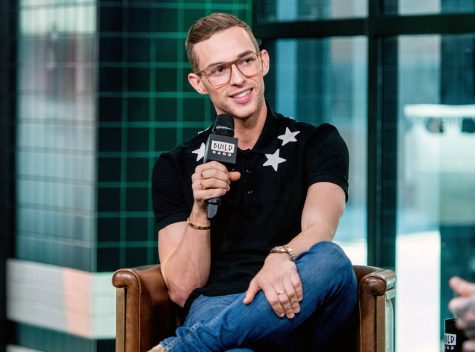 Why LGBTQ+ representation at the 2018 Winter Olympics matters
April 25, 2018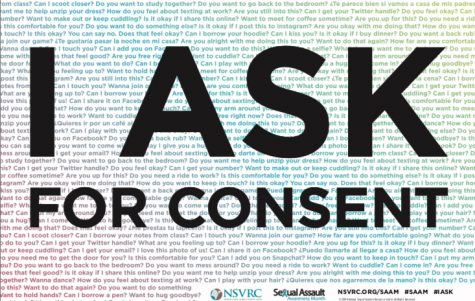 Cassidy Baumann, Staff Writer
April 19, 2019 • No Comments
In wake of Northgate's Consent Assembly on Tuesday April 9, the topic of sexual assault has been open for discussion in the Northgate community. Consent is a topic most avoid because it is uncomfortable,...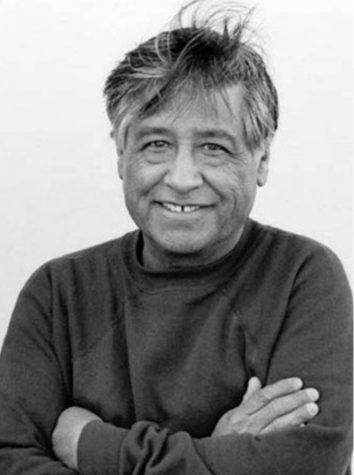 What Cesar Chavez Day means to Northgate
March 27, 2019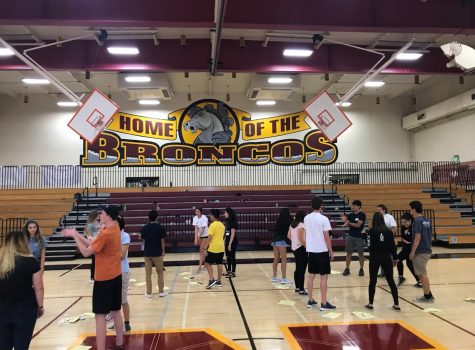 March 7, 2019
Battle of the Creek Sports Conference
February 25, 2019