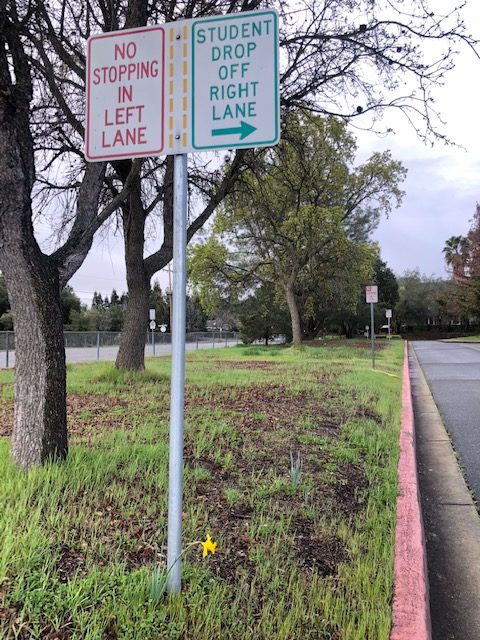 Click here for reminders. Don't miss any dates for academics, schedule updates or bell changes, extracurricular or school events. Have something...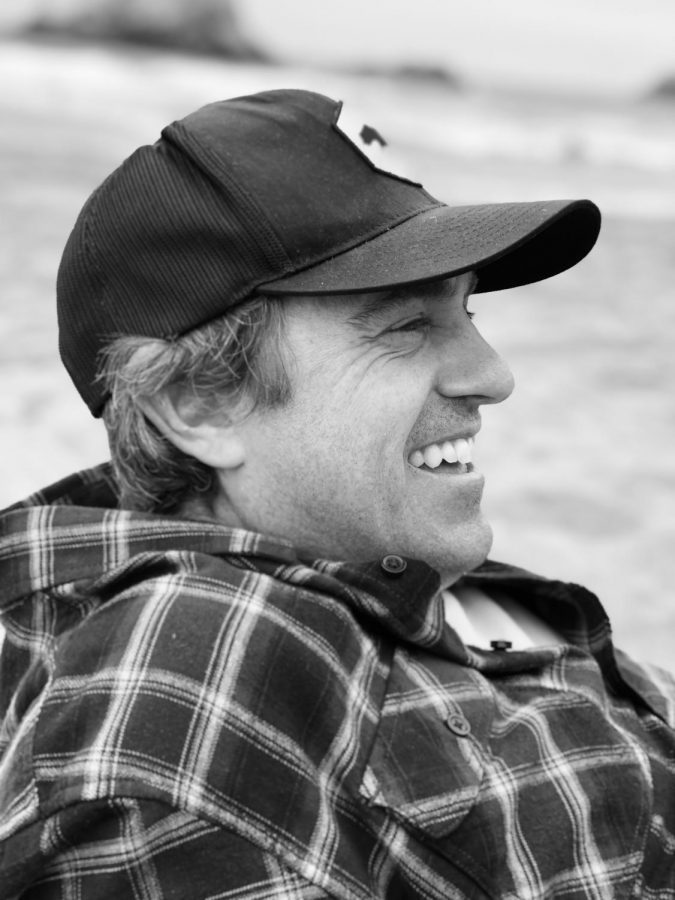 Against all the odds, a beloved theatre teacher made his way back to Northgate after graduating over twenty years ago. John Litten is a 1998...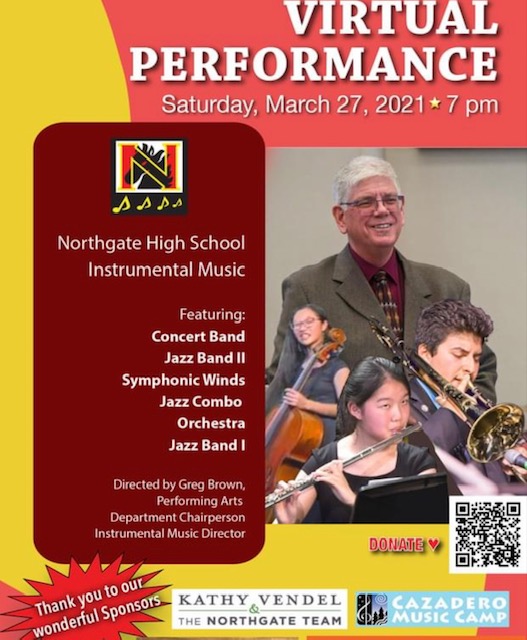 Northgate has a busy weekend of song and music. The school's choirs will perform the years long traditional spring concert, Musical America XLVI,...

Loading ...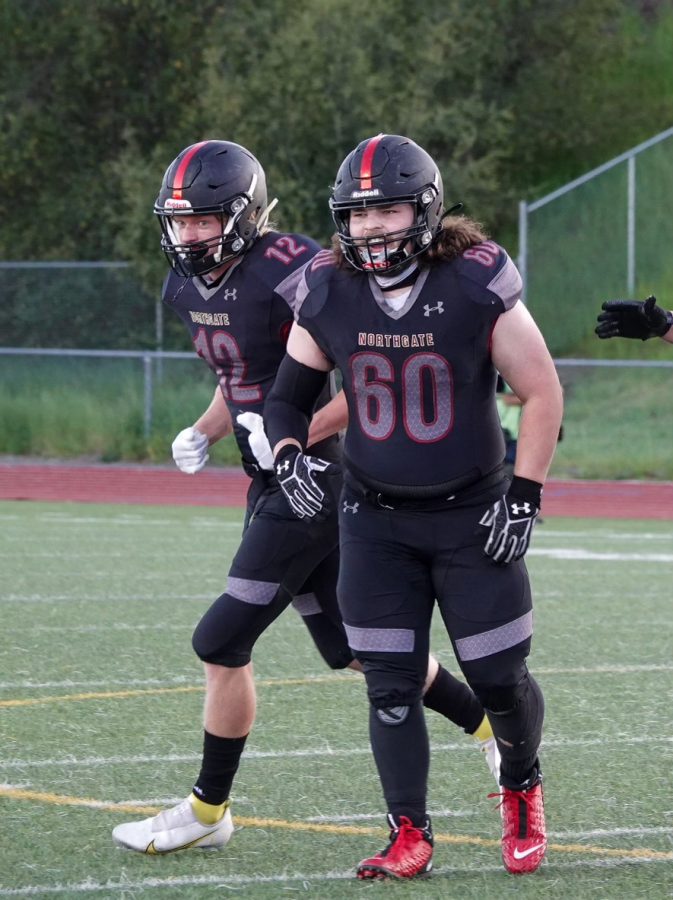 Northgate's varsity and junior varsity football teams will take to the home field for the first time Friday, a delay of seven months from the start of...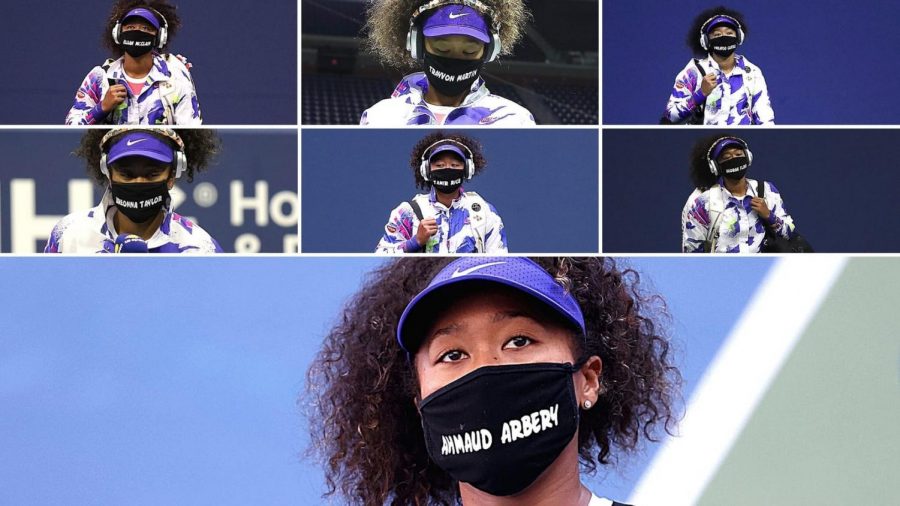 2020 was a year with  challenges that led people to believe that it was the worst year in recent memory. While this may be true in some perspectives,...