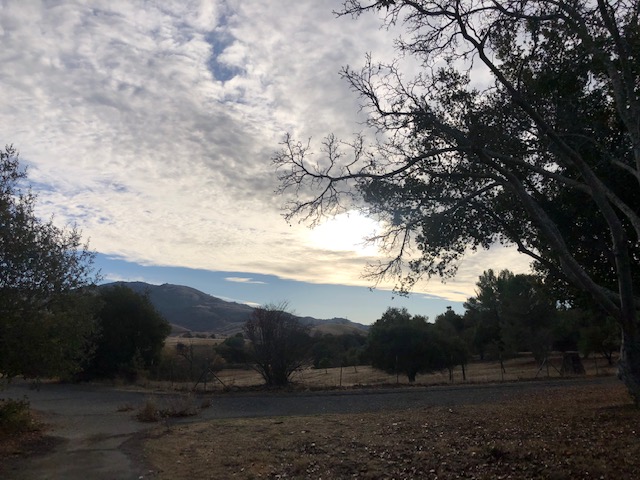 Click here for reminders. Don't miss any dates for academics, schedule updates or bell changes, extracurricular or school events. Have something...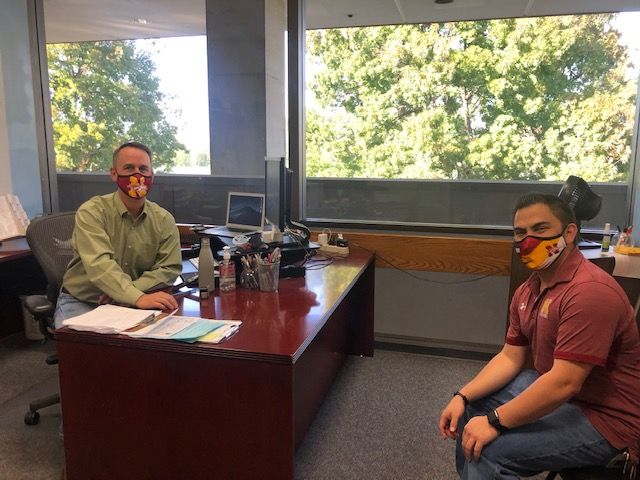 While social distancing has brought new challenges for the school year, Northgate High School is making these challenges look like a cakewalk....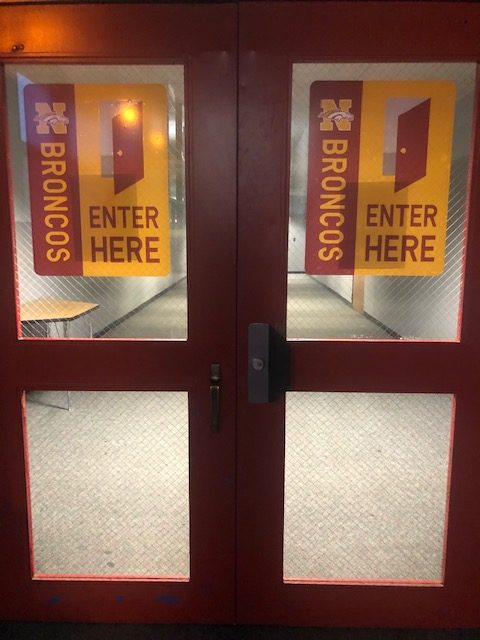 While students learn from home, campus administrators and workers are designing and placing entrance and directional signs throughout the hallways...

Loading ...