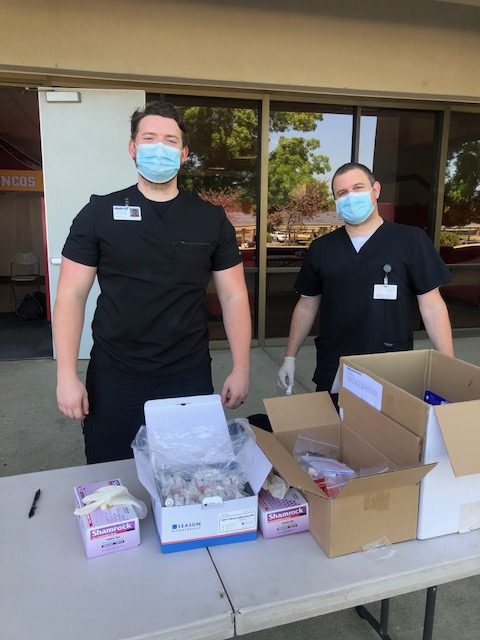 Click here for reminders. Don't miss any dates for academics, schedule updates or bell changes, extracurricular or school events. Have something...
Some people adopted pets during the 2020 quarantine and stay-at-home order. Others worked out or picked up hobbies such as painting or playing...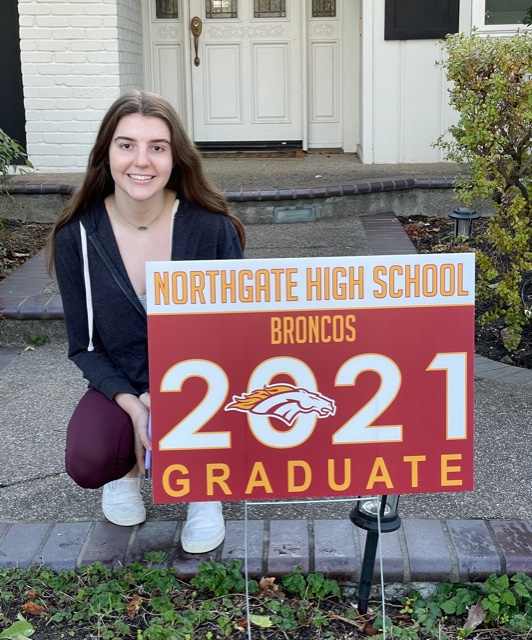 Campus was extremely busy on a recent Sunday as hundreds of seniors or their family representatives made their way to the usually quiet campus...

Loading ...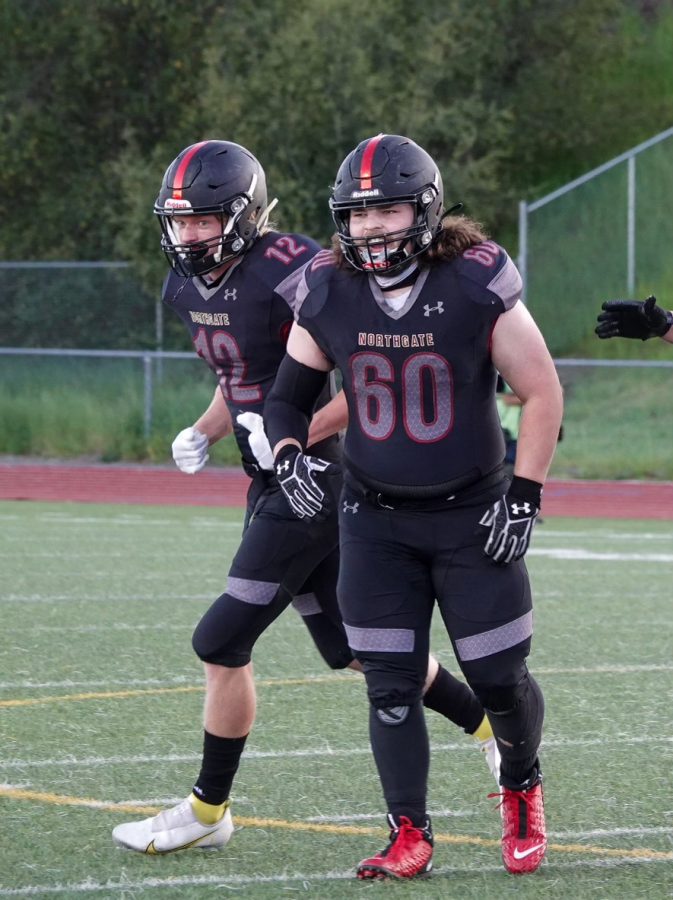 Northgate's varsity and junior varsity football teams will take to the home field for the first time Friday, a delay of seven months from the start of...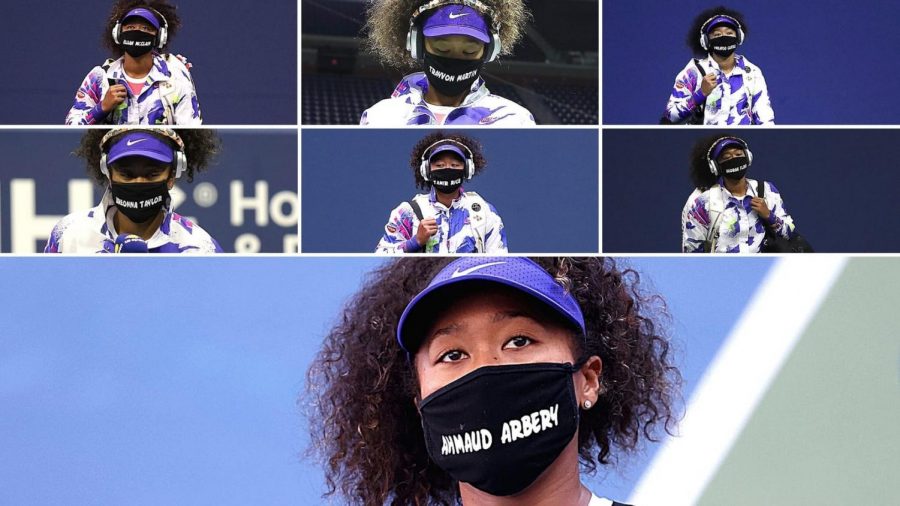 2020 was a year with  challenges that led people to believe that it was the worst year in recent memory. While this may be true in some perspectives,...