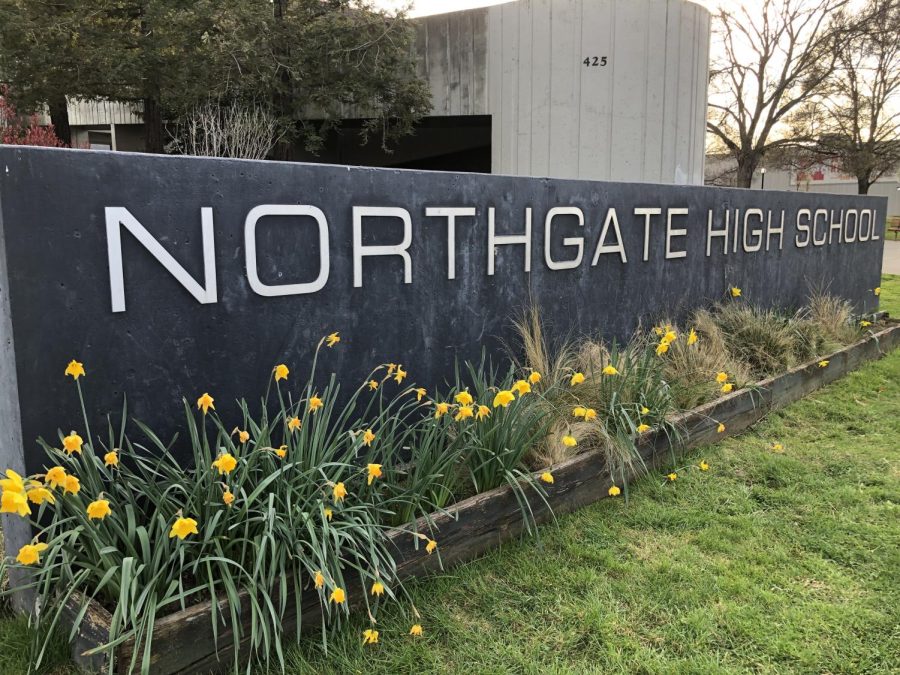 Oct. 23, 2022 The American Dream - By Clare Kim If my sweat and my tears mix, Will it taste sweet and salty? If you witness the bias...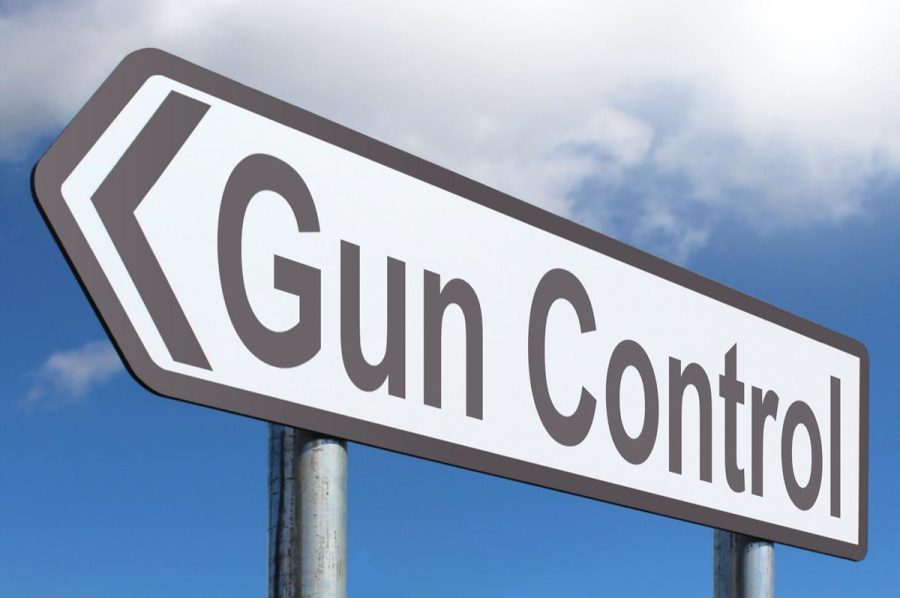 On Feb. 21, a day when Northgate students had no school due to the President's Day holiday, Michigan State students were returning to their...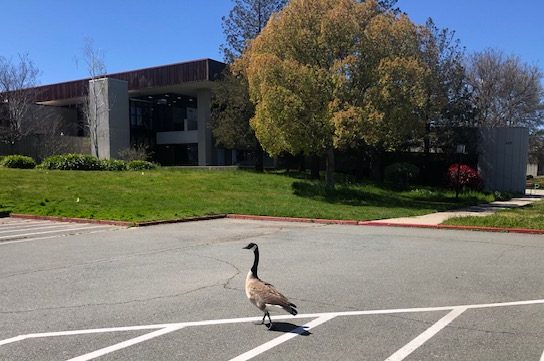 Honk - honk. Where is everyone? Looking for students today is like being on a wild-goose chase. Oh, it's spring break? I hope I can keep this...

Loading ...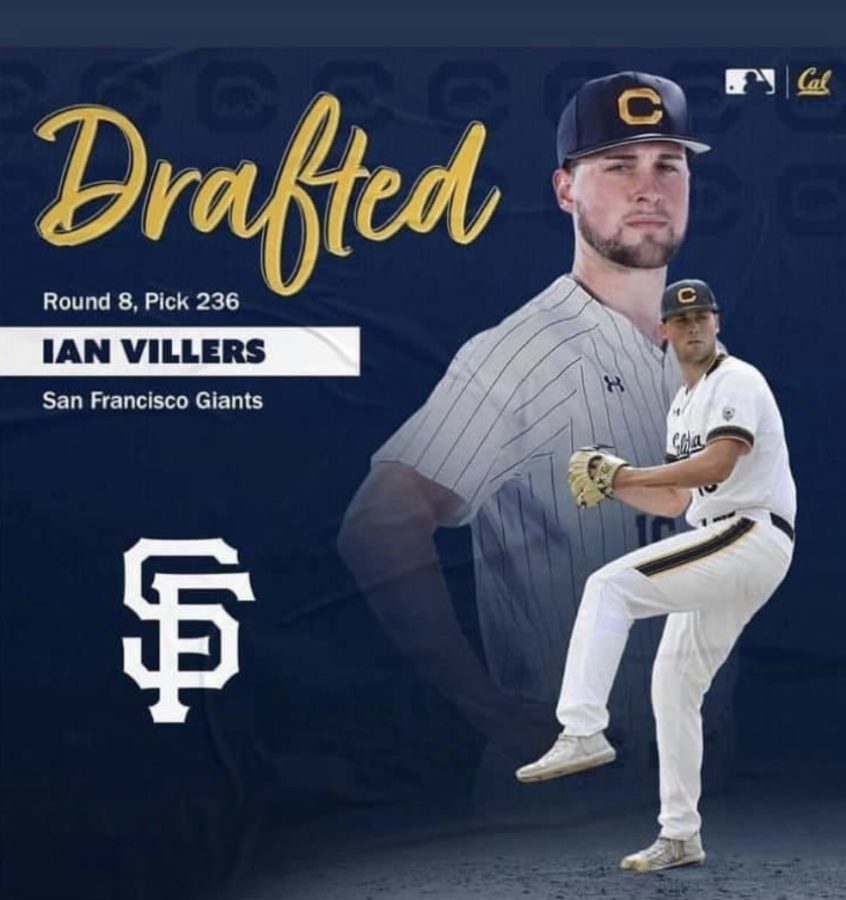 Seven years after he first pitched on the mound of Northgate's Ted Abbott Field, 2018 grad Ian Villars earned a dream of a lifetime:  seeing his name...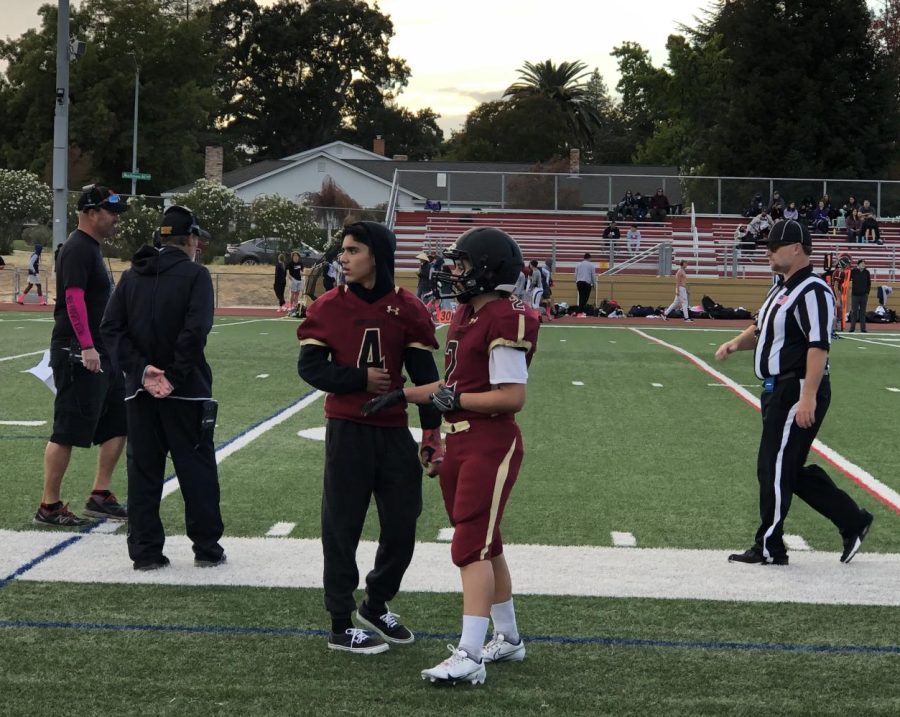 Editor's note: On May 19, 2022, this article earned second place in the sports category of the countywide Lesher Awards for student newspapers. On May...