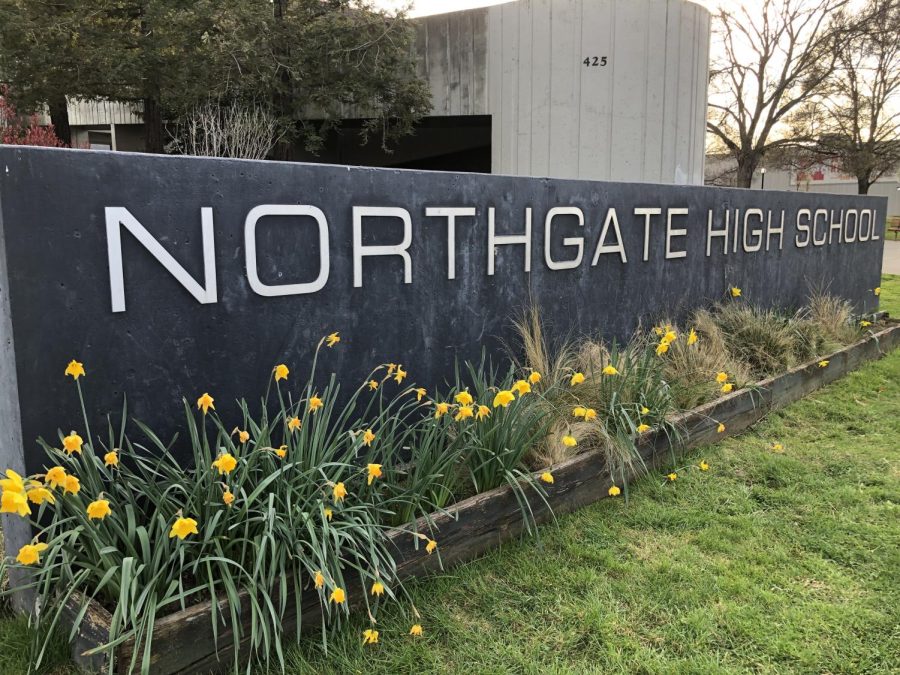 Oct. 23, 2022 The American Dream - By Clare Kim If my sweat and my tears mix, Will it taste sweet and salty? If you witness the bias...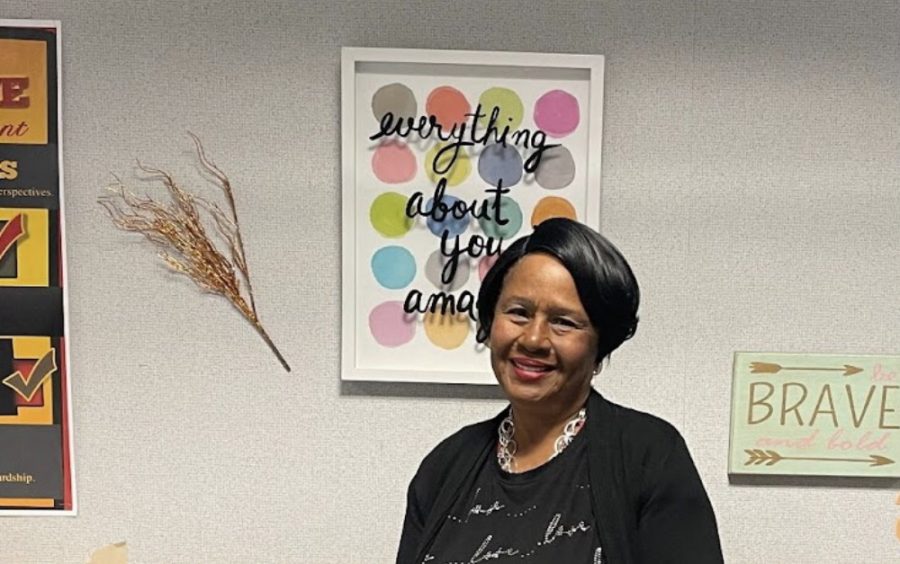 The 2022-2023 school year brings several new teachers to Northgate High School. The Sentinel Staff on behalf of the educational community would...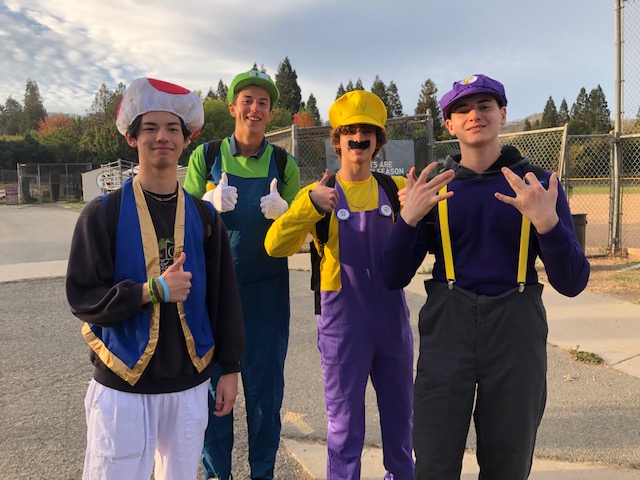 The Mario Brothers made an appearance at Northgate High School on Oct. 31. Some accounts spotted as many as seven on campus throughout the day...

Loading ...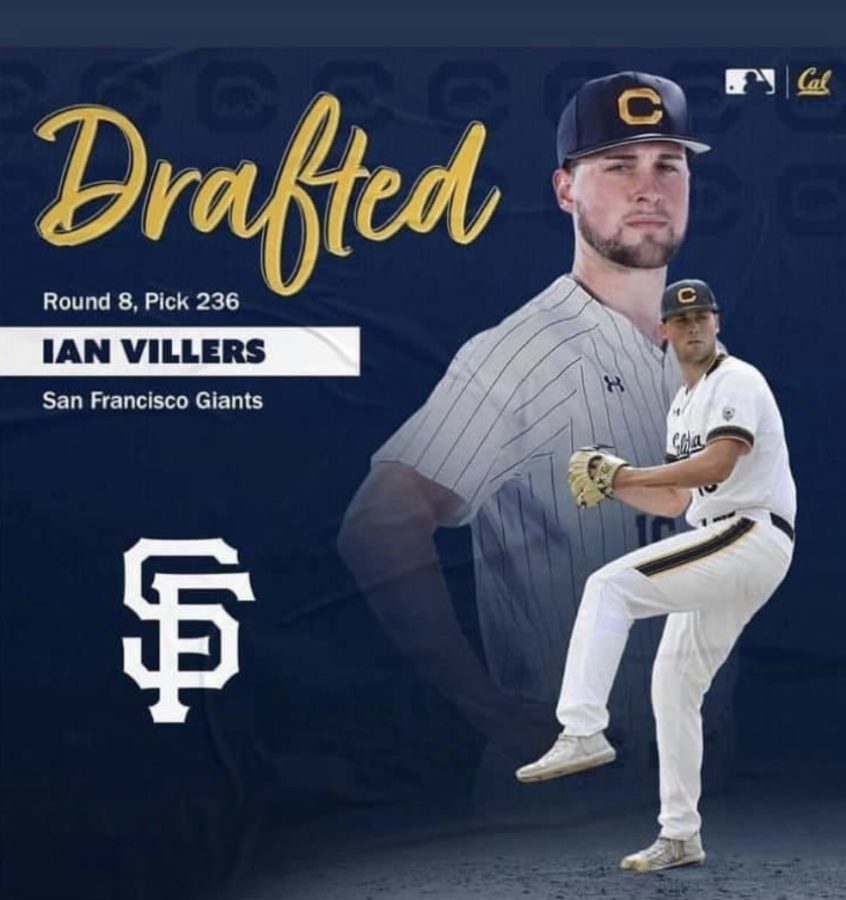 Seven years after he first pitched on the mound of Northgate's Ted Abbott Field, 2018 grad Ian Villars earned a dream of a lifetime:  seeing his name...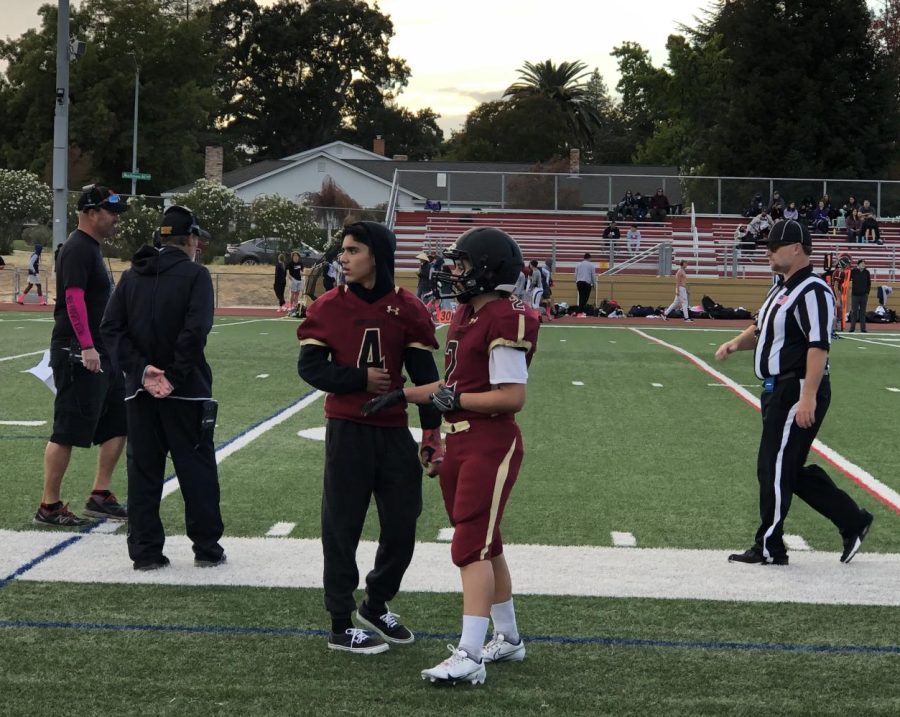 Editor's note: On May 19, 2022, this article earned second place in the sports category of the countywide Lesher Awards for student newspapers. On May...