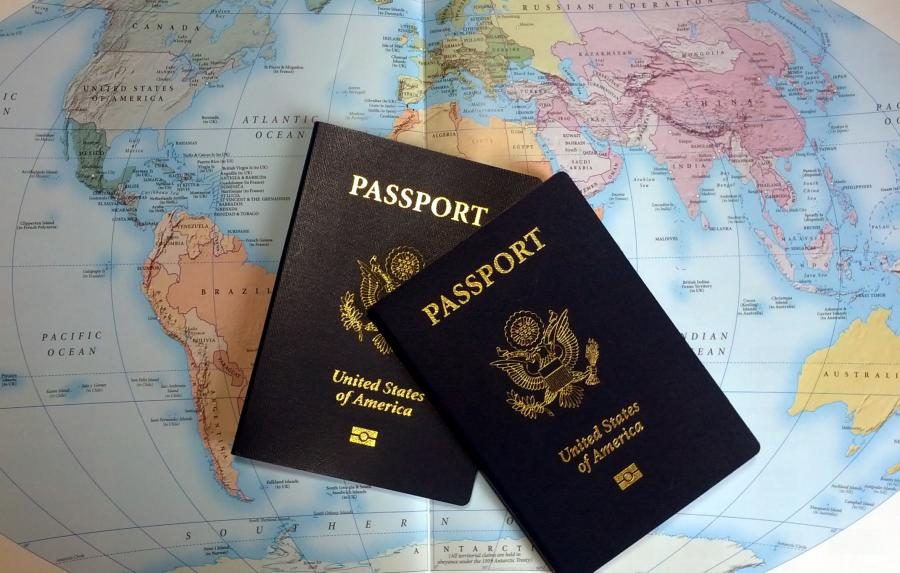 Passports required: Students go abroad for gap year and studies
As most seniors are finalizing their college decisions and starting the hunt for roommates, a select few have decided that their path leads them in a different direction. While going to college in America is by far the most popular choice among Northgate students, there are always some who decide that taking a gap year – studying or volunteering internationally – is the right plan for them.
"I'm risking pursuing a film career because I want to become a director," said Lorcan McSharp, who is looking to focus on his videography career. "I can learn in a way that works best for me, still taking film courses and classes but not spending, or making my parents spend the huge cost of film school."
While many students are happy to stay in the state of California, others have decided that international options are far greater. Lani Hawkenson is heading to Canada. "I want to go somewhere new where I could explore something that I haven't had the chance to yet," she said. "I've visited Canada before and I am just in love with the atmosphere there."
Luke Ditzel is also leaving the US for the UK. "I've always loved the UK since when I was eight and I visited my aunt there," said Ditzel, who will attend Royal Hollaway, University of London. "The actual program goes head first into the English and there's no General Ed."
Savannah Dewberry is planning to take a gap year abroad in Norway. "I'm taking Norwegian as a class and I plan to travel the country," she said.
Jack Wise is headed to Ryerson University's School of Journalism in Canada. "Toronto is a multicultural, metropolitan epicenter of Canada and studying there is going to be a once-in-a-lifetime experience," he said.
Students who choose to study or to pursue an international experience are doing so to expand their minds and their worlds at the same time, and we wish them the best of luck on their adventures in the real world.