Fair trade chocolate companies
October 26, 2016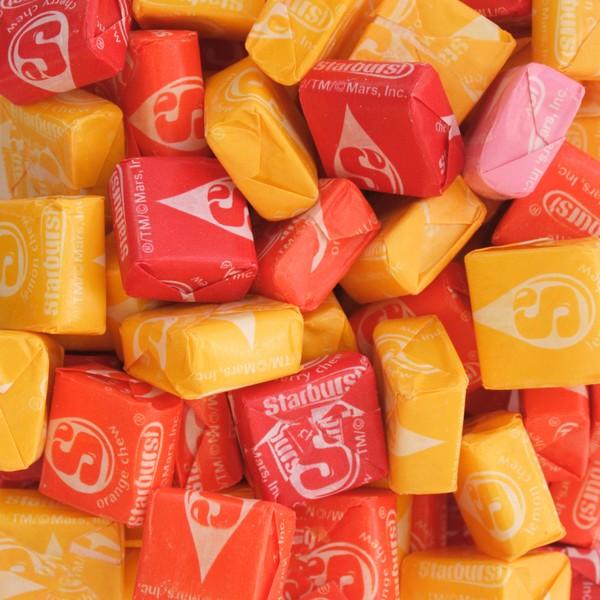 dayonepatch.com
Northgate's Human Rights classes compiled the following list of fair trade chocolate and candy. The class is promoting awareness of human rights violations and asking for support of these companies.
Fair Trade Chocolate
Aldi
Alma Chocolate
Alter Eco Chocolate
Amano Chocolate
Askinoise Chocolate
The Beach Chocolate Factory
Belicious
Black Mountain Chocolate
Caribeans Chocolate
Charm School Chocolates
Chocolate Cartel
Chocolat Celeste
Chocolate Tree
Choconat
Clif Bar
Cococo Chocolatiers
Compartes Chocolates
Chuao
Dandelion Chocolate
Dark Forest Chocolate
Denman Island Chocolate
Divine Chocolate Co.
Eating Evolved
El Ceibo
The Endangered Species
Equal Exchange
Fairafric
Forever Cocoa
Fresco Chocolate
Fruition Chocolate
Gayleen's Decadence
Giddy Yo Yo
Grenada Chocolate Company
Grocer's Daughter Chocolate
Habitual Chocolate
Health by Chocolate
Hilo Shark Chocolate
Honest Artisan Chocolate
Ithaca Fine Chocolates
L.A. Burdick Chocolates
La Iguana Chocolate
La Siembra Cooperative
Lillie Belle Farms
Madecasse
Malagasy
Max Havelaar
Mayan Monkey
Mayordomo
Montezuma's Chocolates
Nayah Amazon Chocolates
Newman's Own Organics
Purdy's Chocolate
Omanahene Cocoa Bean Company
Ombar
OpuLux Fair Trade Chocolate
Original Hawaiian Chocolate
Parliament Chocolate
Montevérgine
Patric Chocolate
Plamil Organic Chocolate
Pure Lovin' Chocolate
Rain Republic
Rapunzel Pure Organics
Ritual Chocolate
Samaritan Xocolata
Sappho Chocolates
Seed & Bean Chocolate
Shaman Chocolates
Sibú Chocolate
Solkiki Chocolate
Sweet Earth Chocolates
Sweet Riot
Sun Eaters Organics
Taza Chocolate
Terra Nostra Organic
Terroir Chocolate
TCHO
Theo Chocolate
The Original Chocolate Bar (Houston, TX)
Tobago Estate Chocolate
TONY'S CHOCOLONELY
Vivani Chocolate
Vosges
Wei of Chocolate
Wrigley Brand Chocolate
Zotter